All of the things you will see on here is fan-made. Don't get tricked into thinking it's real.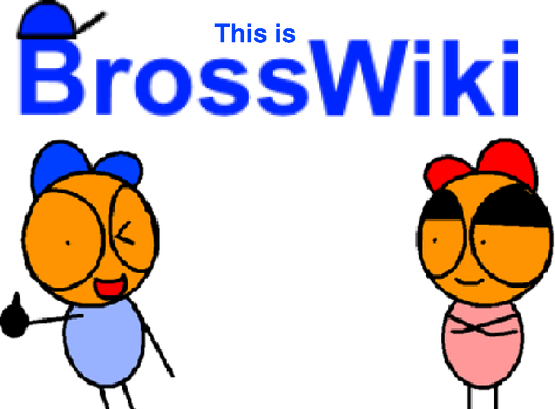 Welcome to BrossWiki!
This a collaborative resource and wiki for The Felipebross and Eddybross Show and The New Felipebross and Eddybross Show, a media franchise created by Felipebross Network and FelipeWorks Inc., launched in January 2013. Wiki founded December 17, 2013. Come and edit our 509 (and growing) articles with 14,583 cumulative edits, or create one yourself!

Want to know more about us? Click here!
Before you begin editing, read our policies.

Everybody likes Photos

So why not upload one? You can upload more than one by clicking here. You can see recent photos here
Our Best Article!
Felipebross Network is an american tv channel. It was founded in June of 1985 by Felipe S. Their brother channels are Koopatroopaman Studios Network, The Meowflash Channel and Five TV. The voice of the announcer is AT&T Mike and sometimes Speakonia Male #3 (Eddie). Read more...
Character of the Month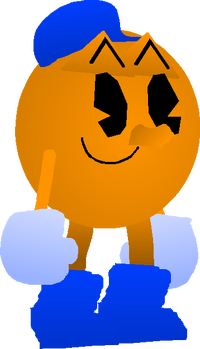 FelipePac is a Pac-Man form of Felipebross. Read more...
Episode of the Month
The Roblox World is the 5th episode of the 5th season of The New Felipebross and Eddybross Show. Read more...
Picture of the Month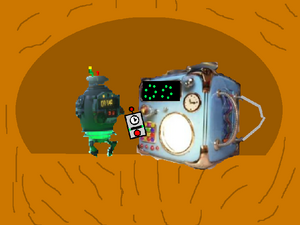 FelipeChat!
If you want to chat with your friends and relatives, then click here to join FelipeChat!
Latest activity
The BrossWiki Newsletter
Main article: The BrossWiki Newsletter
Affiliates
You may like BrossWiki, But theres more wikis! Why not go to…
Admin Portal
Need help? Then you can check out some admins! Ask them!
The Poll!
You can vote on the polls! A new poll every month!
October: The winner is "Other"!
November: The winner is "SUPER FUN!"!
December: The winner is "YEAH! CHRISTMAS IS GOOD!"!
January: The winner is "That's awesome!"!
So far, it is February.
Koopatroopaman Studios Network has it's own wiki (ktmsn.wikia.com)! How do you feel?
Ad blocker interference detected!
Wikia is a free-to-use site that makes money from advertising. We have a modified experience for viewers using ad blockers

Wikia is not accessible if you've made further modifications. Remove the custom ad blocker rule(s) and the page will load as expected.